PLAYCRAFT BOATS
PONTOON & DECK BOATS
Your Boat,
Your Way
Playcraft boats is the originator of the performance pontoon boat. We specalize in custom ordered boats, built specifically for your needs. Your boat, Your way!
Deck BOATS
Ready For A Test Drive?
Let's Get Started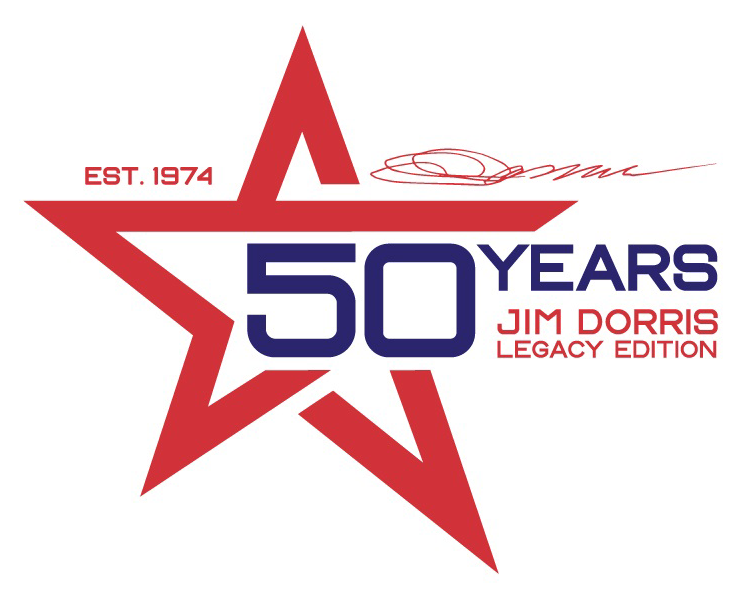 50th Anniversary Jim Dorris Legacy Edition Powertoon Xtreme
It is with great honor and pride Play Craft is introducing a Legacy Edition model in remembrance of Jim Dorris; a great father, husband, grandfather and great-grandfather. Not only was Dad a great man, but a true innovator with the mindset to change the way people looked at pontoons. His vision totally changed the industry, and performance pontoons is the way of life today on the water. The Legacy Edition models will be numbered and only 50 produced to celebrate each year continuously in business since 1974. Not only is it PlayCraft Boats 50th anniversary but also Mercury Racing 50th anniversary as well. The Legacy Edition model will be featured with Mercury Racing product and will be available in a single or twin application. Both models will be showcased at the shootout August 26th and 27th. Dad will be at the shootout in spirit and looking down from above, but his legacy will continue and will always be in the hearts of his family, employees, customers, and dealers.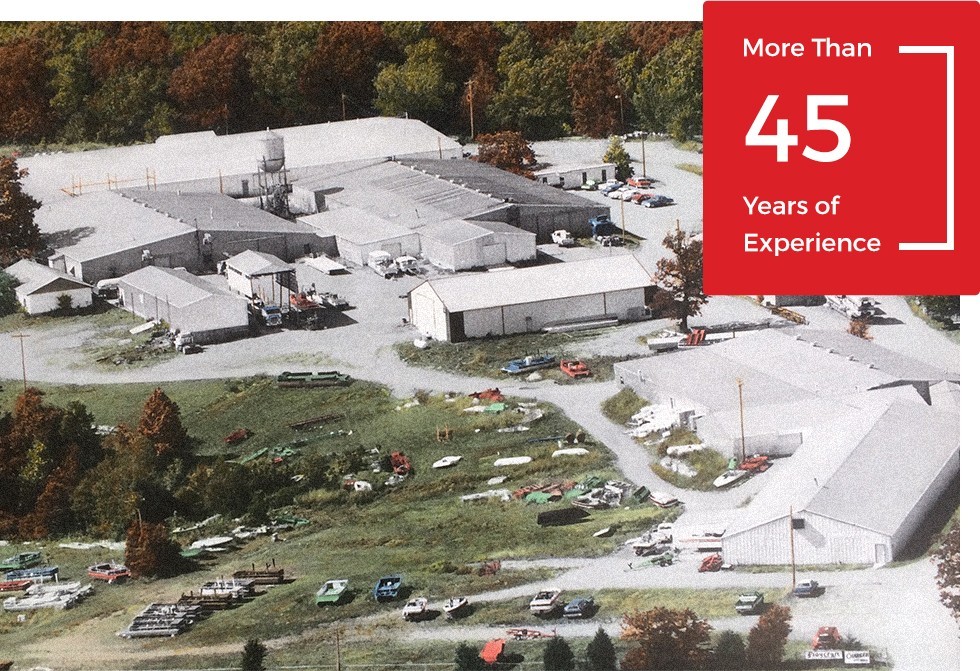 / WHO WE ARE
PLAYCRAFT BOATS SINCE 1974
For over 40 years, PlayCraft has built some of the most durable, fishable boats on the water. But we're always looking ahead for new ways to build the best boats for you. That's why we've added scores of design, performance and comfort features to our new lineup of PlayCraft boats, including all-composite construction, modern instrumentation, updated graphics, redesigned seating, and more. Best of all, we put that three decades of experience, refinement and innovation into every PlayCraft boat.
YOUR CHOICE OF THE BEST


POWER IN THE INDUSTRY

Unline other major manufactures, Playcraft is not limited to a singular outboard manufacturer. Have a favorite brand? Go ahead and let your dealer know so you can get the exact outboard you desire.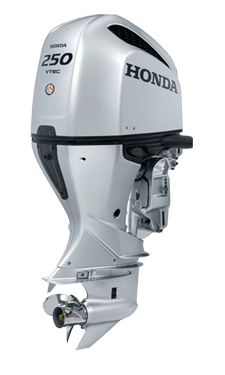 Honda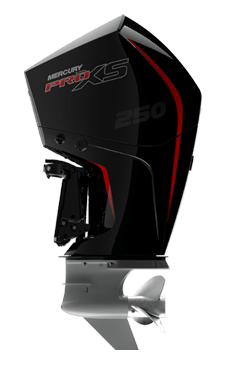 Mercury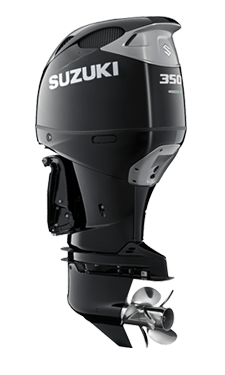 Suzuki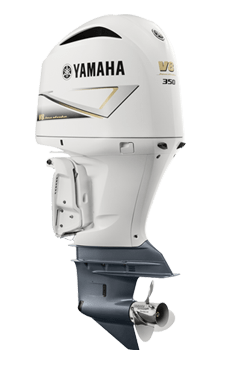 Yamaha
LEAVE IT ALL BEHIND. Join The


PLAYCRAFT FAMILY